WorldWide News
Welcoming a new decade of service!
12/ 28/ 2019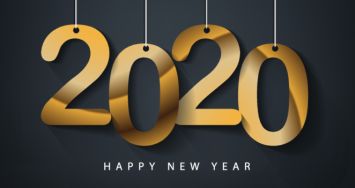 Happy New Year!!!!
As we close on the decade we reflect on the turmoil in the beginning from the downturn in the economy, the disaster in the stock markets and the strong revival continuing through the end of the decade.
We are appreciative of our clients who saw many changes in the business environment with the continued reduction of staff in operations creating a need for new processes (AI and API) to learn in order to keep our sanity. We became more global and that created new challenges.
We thank our clients for their trust in us and look forward to the challenges in the coming decade. The excitement of new horizons keeps everyone fresh and engaged. We look forward to continuing to work with each of you as well as welcoming new folks into the CST WORLDWIDE family.
Enthusiastically we welcome 2020