Collection Statistics
The Shrinking Dollar
What Happens When There is a Delay in Collecting Accounts
Current account... $1.00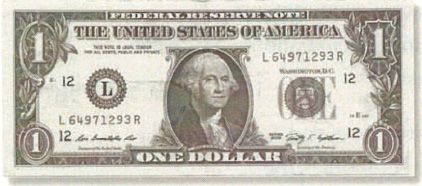 3 Months Overdue... $.69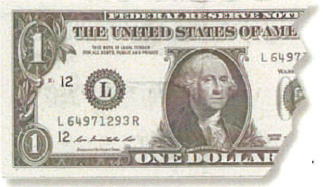 6 Months Overdue... $.51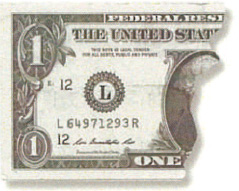 1 year Overdue... $.21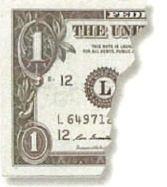 2 Year Overdue... $.09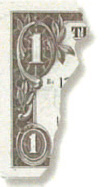 The importance of cash flow is undeniable. Any business owner, from a sole proprietor to a CEO, overseeing several this to be true. Cash flow is paramount. No matter how effective the sales force operates, if the money isn't coming in, everything comes to a screeching halt.

If firms may relax their payment requirements to accommodate these economically challenging times, a dangerous groundwork may be set for the ultimate slowdown of cash flow.

A survey by Commercial Collection Agencies of America shows that the probability of full collection on a delinquent account drops drastically according to the length of the delinquency. In as little as three months, the probability of collecting a delinquent account drops to 68.9%. After six months, collectability drops to 51.3% and after one year, the probability of ever collecting delinquent accounts drops to 8.9%.

It is therefore easy to see the importance of taking quick action when an account ages past its due date. Annette M. Waggoner, Executive Director of Commercial Collection Agencies of America notes, "Today's competitive economy requires that companies maintain a healthy cash flow with the ability to adapt to constantly changing market conditions.

This is true whatever the industry. Delinquent account, if they are permitted to age, can wreak havoc on a company's liquidity, as well as tie up management and staff time that could be put to better use. Companies must take a hard line on past due receivables, and turn to professional assistance when their internal efforts have not proven successful."

Commercial Collection Agencies of America polled its members, who in aggregate handle approximately 60% of claims placed with professional commercial collection agencies in the United States of America.