WorldWide News
You usually get what you pay for...
4/ 24/ 2018
RATES vs PRODUCTION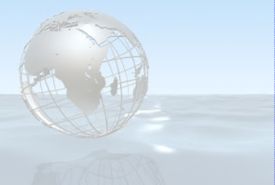 Industry discussions over rates for collection service have been widely discussed over the years. The bottom line is how much money an agency puts in your pocket at the end of the day. Based on information gathered by the governing licensing groups, the average agency recovery is 33% while CST Worldwide has an average recovery percentage of 50%.
Using the industry average recovery of 33% on a $100,000 claim, and assuming a reduced fee of 15%, you will receive $28,050. If this same claim were handled by CST Worldwide, at our standard 25% fee, and our average 50% recovery, you would receive $37,500. This is a difference of $9,450.
On a $500,000 claim, the difference is $47,250, the equivalent of a salary.
Discounts are typically used to get in the door, results are what keeps relationships. Discount agencies typically have lower recoveries as a result of the reduced service required to function with discounted fees.
CST WORLDWIDE is THE SOURCE to increasing your bottom line.