WorldWide News
Happy Holidays to all of our partners.
11/ 22/ 2017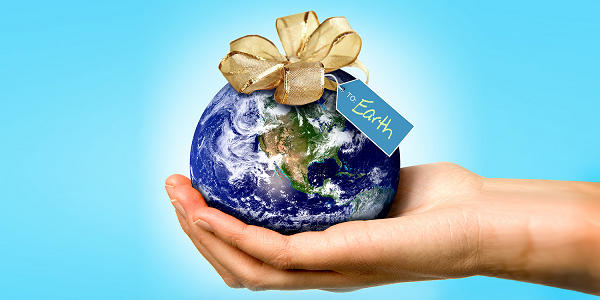 HAPPY HOLIDAYS TO ALL OUR PARTNERS
We appreciate your trust and loyalty to CST WORLDWIDE through the years.
We wish you great happiness with family and friends through this Holiday Season.
Wishing you the best of the New Year.
We hope to share in the Joy of the season and continued success to all.
YOUR FRIENDS AT CST WORLDWIDE