WorldWide News
Experian - The Leader in Credit Information
9/ 30/ 2017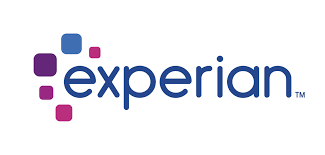 Experian - The Leader in Credit Information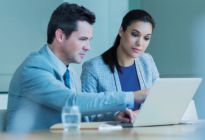 Credit information is vital in today's business world for granting credit. No one does it better than Experian, and CST WorldWide resells that information to you better than anyone else.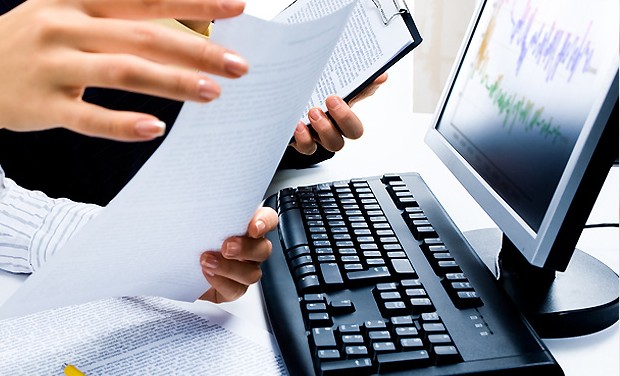 Verifiable data reporting
Current legal filing data
Bankruptcies Reported
Tax Liens
Scoring on all reports with recommended credit extension
Give us a call at 800-777-1278 to set up a free trial.